Now more than ever, human kindness is starting to be seen in everyday acts from everyday people, essential workers, and even celebrities. Celebrities are seen as some of the most influential and powerful people on the planet. Yet, their wealth rarely makes them seem cold and callous towards their fans, and many people turn to celebrities for inspiration and hope in times of need. In fact, celebrity philanthropy news is a hot topic that deserves some better recognition. Celebrities have done their best to support their fans, and even go out of their way to donate to the efforts of those that might not even realize who they are.
What Is Philanthropy?
Philanthropy is the act by which those with means and resources are able to donate their time and even money to a cause. These donations, however small, can help save or change the life of those in need for the better. In celebrity philanthropy news, famous examples include Bono donating to the AIDS movement, Angelina Jolie helping donate and in-person to children in need in Africa, and Bill Gates, founder of Microsoft, donating over $50 billion over the years to various nonprofits. Alongside Bill Gates, co-founder of Microsoft Paul Allen donated $100 million to the Ebola effort so those affected could receive immediate medical care and help health workers contain the deadly outbreak. A similar outbreak has now erupted of a new global virus, that of the COVID-19 virus that has spread like wildfire, affecting millions of lives.
Efforts for COVID-19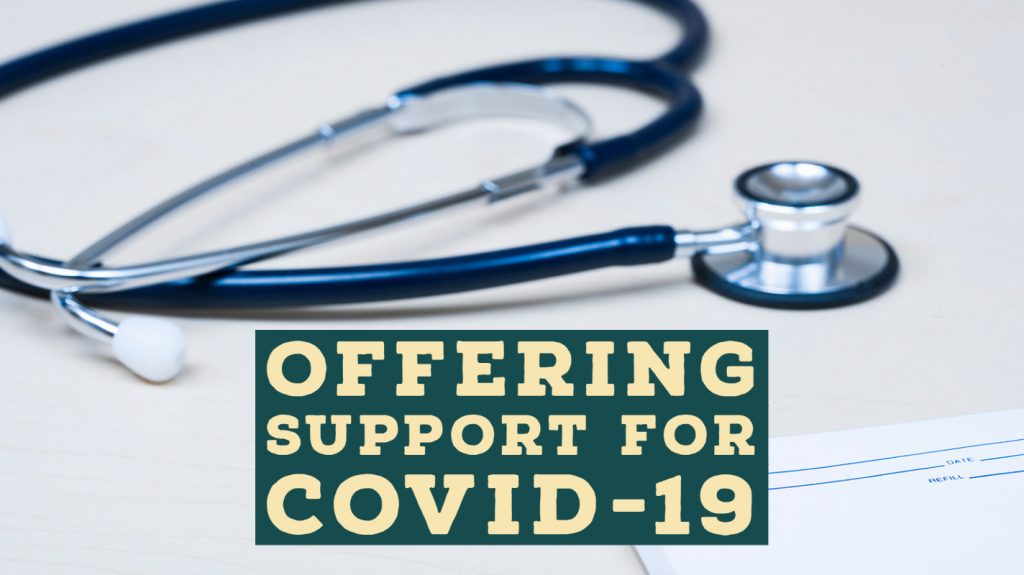 Among celebrity philanthropy news, it's been reported that a number of celebrities have helped donate to the cause of COVID-19. Bismack Biyombo of the NBA Charlotte Hornets star is supporting his home country of the Democratic Republic of Congo through donations. He has donated over $1 million worth of medical supplies, included much-needed personal protective equipment such as face masks and hazmat suits. During the beginning of the epidemic outbreak, personal protective equipment was in short-supply, and medical professionals had to resort to re-using what was meant to be disposable equipment, such as surgical face masks.
Now, efforts have ramped up to support medical workers that are on the front lines of saving lives affected by COVID-19. Though medical workers can receive workers compensation if they are hurt or injured on the job, the new federal CARES act has also been started to help these medical workers and other essential workers isolate at home while still receiving pay if they have been diagnosed with the COVID-19 virus. Other American celebrities that have donated to various hospitals and COVID-19 relief efforts in the United States include Kylie Jenner, Beyonce, Justin Beiber, and Billie Eilish.
European Relief Efforts
American celebrities aren't the only ones donating to the COVID-19 relief effort. Fashion designer and icon Donatela Versace donated 200,000 Euros to the intensive care unit of the Milan San Raffaele Hospital. During the beginning of the pandemic, Europe was hit hard by the virus, with countless deaths occurring in Spain, the United Kingdom, and especially Italy. The efforts of celebrities in Europe are necessary due to a new strain of COVID-19 there, as well as the impact COVID-19 had on the continent in the beginning of March 2020. Celebrity philanthropy news highlighted these efforts of European celebrities to help in their countries. In addition to the battle against the virus in Europe, celebrities have donated to countries outside of the U.S. and Europe.
Efforts in Marginalized Countries
Celebrities have not just donated to their respective countries and the United States, but also to efforts globally to help those in marginalized and impoverished communities. These include Barbados-born pop singer Rhianna, who donated to the Clara Lionel Foundation. The CLF is an organization that focuses on giving aid on coronavirus prevention, preparation and response efforts in the United States and across the globe, including the Caribbean and Africa. According to their Executive Director Justine Lucas, "Never has it been more important or urgent to protect and prepare marginalized and underserved communities–those who will be hit hardest by this pandemic."
The Bigger Impact of COVID-19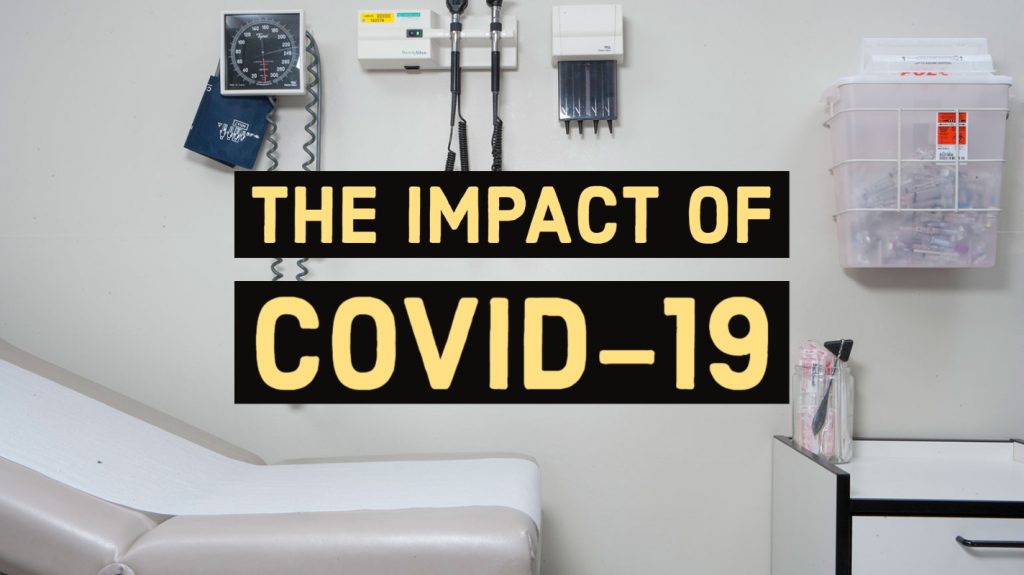 Celebrities who have donated toward COVID-19 relief efforts do so in order to ensure that those hit hard by the pandemic are receiving the care and resources they need to win the fight against the deadly virus. However, the virus has affected more than the medical community and public health. COVID-19 is a virus that is highly contagious, possibly deadly to anyone that comes into contact and contracts it, and spread in a short amount of time to the rest of the globe. Because of these factors, efforts were made to shutdown businesses, transportation, world travel, and any other business or commodity that might stem from interaction. These closures have affected essential industries such as trade, tourism, oil-production, consumerism, and productivity overall.
Still, one of the most restrictive and devastating blows to people was the travel ban imposed to limit the spread of COVID-19 around the globe and across countries. Travel bans were not just placed into effect in city, county, or state laws, but also globally. For instance, no visitors from China, the epicenter of the virus, were allowed to enter the United States by order of President Trump beginning January 31, 2020.
Travel Bans in Other Countries
Of all celebrity philanthropy news stories, and among all the negative impacts that COVID-19 had on the world, one story stuck out due to one celebrity's efforts to help those marginalized people in his country not just fight against the COVID-19 virus, but fight to return home. That was the story of Bollywood actor Sonu Sood, who donated to personally help migrant workers stuck in India to return home. Many workers were unable to secure transportation back to their homes due to a number of reasons, including travel bans, loss of income, and loss of savings due to the pandemic. One of the people Sonu Sood helped was 24-year-old Sahidul Barbhuiya, who was at the time stranded in Mumbai but was able to return home with the help of Sood.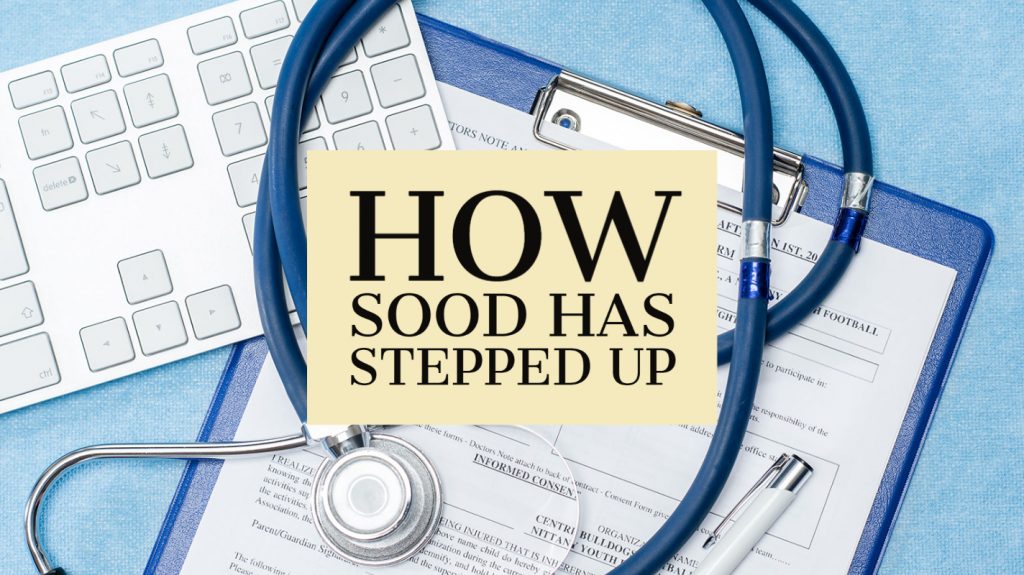 Struggles of Migrant Workers
In many countries, such as the United States, owning a home seems as if it is a given at some point in life. Celebrity philanthropy news in the U.S. sometimes focuses on the efforts of celebrities to help acquire housing for others through charities such as Habitat for Humanity. The biggest worry with homes might be how to " sell my home fast," for some, or how to acquire home title insurance to assure their assets are protected.
However, many impoverished and marginalized groups are never guaranteed the luxury of a home, and in fact, don't have a place to call home for years, if not their entire lives. In India, there are an estimated 140 million migrant workers that migrate seasonally to cities, industries, and farms in search of work. These migrants move back and forth, leaving their would-be homes in search of work and returning to their families when done with labor. These workers do not have the luxury of transportation medicine, where their medical needs can be taken care of on the road. They don't have access to stable housing, and instead, they travel in harsh conditions, many times by bus or train, to and from their work sites, often in cities tens of hundreds of miles away. There is little done to ensure their legal and social protection, as many are considered outcasts without permanent addresses on file in the city where they work.
Besides working in hopes of obtaining a new home, food for their families, or simply to survive, these migrant workers also suffer from a lack of resources to help even during the pandemic. These migrants are unable to access the Public Distribution System, as their documents show the address of their home state which cannot be accessed by them due to the COVID-19 lockdown.
Recent Efforts to Help Migrant Workers
The Indian Government has tried to initiate help for those affected by the pandemic in India. Their relief effort includes a stimulus package worth $22.5 billion US dollars to help migrant workers by doubling free food rations, helping senior citizens through senior housing and medical care, and for those working in the construction sector, promises income support. Though the work of migrants has aided the Indian economy, they still are not able to gain access to the relief efforts promised by the Indian government. Once celebrity philanthropy news covered the story of Sonu Sood, many workers began to feel hope.
Making it Personal
Sonu Sood has said that his ability to help migrant workers return home is the "role of a lifetime." He has not made announcements to join a political party, or shown any indication he is helping migrant workers return home for any political gain. Celebrity philanthropy news focuses on the good deeds of celebrities trying to better the lives of others and simply stepping away after they've made their donation. However, Sonu Sood has done much more than donate, and has been able to personally take on the mission of ensuring every migrant worker returns home. With the help of his friend, restauranteur Neeti Goel, they have sent around 20,000 people home through trains, buses, and also flights back home. The list of people trying to return back home is now 70,000. Once migrant workers heard of Sood's unique and highly personal celebrity philanthropy news story, some even took to social media to try and reach out to the famous actor-portrayed as a villain mainly in his work. However, Sonu Sood's actions were far from villanous, and he answered the call of those migrant workers who reach out through social media by sending them transportation back home.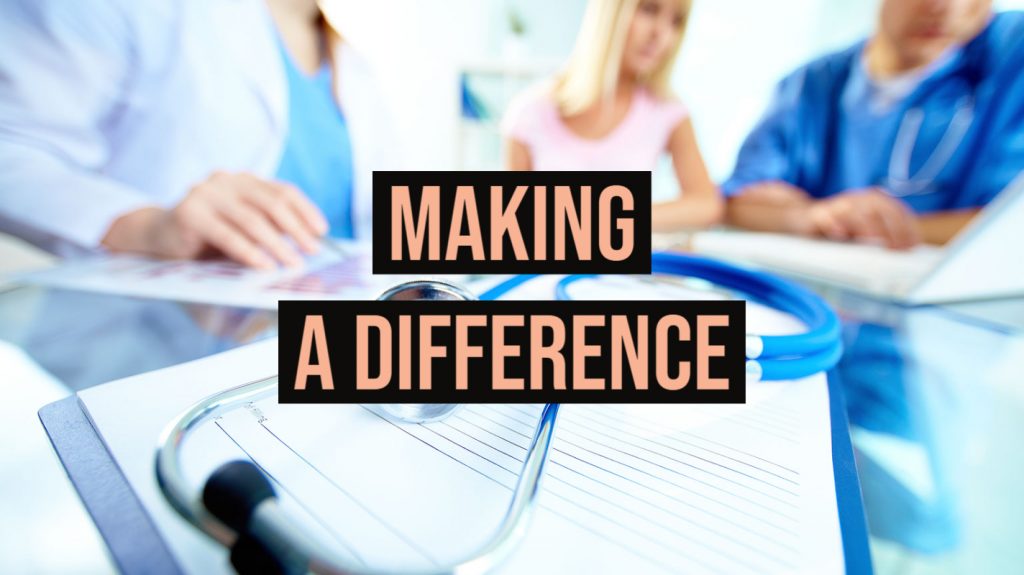 Transportation is not cheap, nor is it without its problems. Hours on a bus ride can leave migrant workers starved and hungry. However, Soon has provided these migrant workers returning home with food and water throughout their journey back home, adding on to his extraordinary efforts to help those workers affected by the pandemic. Still, Sonu Sood believes the issue is far bigger than lack of transportation back home for the migrant workers. Sood believes the issue lies in the loss of jobs from migrant workers, who are left stranded without income because of the loss of businesses due to the pandemic. Sonu Sood and others believe that an employment agency or government efforts to properly employ poor workers can be the key to helping solve much of the migrant worker transportation crisis.
What the Future Holds
Sonu Sood and Neeti Goel have found a way to streamline their efforts to help get workers home. Sood and Goel originally started by helping food the poor in India, with over 45,000 meals a day on their own and with the Khaana Chahiye Organization. Sood and Goel began to notice that those workers they encountered on the road didn't just want food, but they wanted to go home as well. As time progressed, Sood and Goel were able to send more workers home, and with the help of professionals, were able to process the paperwork for these migrant workers to return home despite lockdowns and internal travel restrictions. Though the government gave workers abroad the resources to return home, they did not do the same to help the internal migrant workers of India. These workers were unable to access the help of a health care attorney, or any other resources even when they were able to get government help to return home. Instead, they were subjected to harsh treatment, including chemical baths to disinfect, quarantine, and being put in unfamiliar hotels while waiting to be reunited with their family. The celebrity philanthropy news story of Sood could have ended when he sent one bus of people home. Instead, it continues as Sood only increases his efforts to send migrant workers home with the medical care they need.
What you can do to Help
You don't have to be part of celebrity philanthropy news or be a celebrity to help during the pandemic. Donating is the first step someone can take to help not just the efforts of migrant workers, but also every affected by the COVID-19 pandemic. Following health guidelines to stop the spread of COVID-19 is also something anyone can do, and can be just as helpful as donating to a charity. You can even consider helping a charity that doesn't just focus on COVID-19 relief efforts, but also physical and mental health overall. 350,000,000 people around the world are affected by some form of depression, and those numbers have increased since the beginning of the pandemic. Buying from small businesses during these tough times can also prove to be a big help to ensure they stay afloat.